Preview Pane Enhancements
3rd September 2015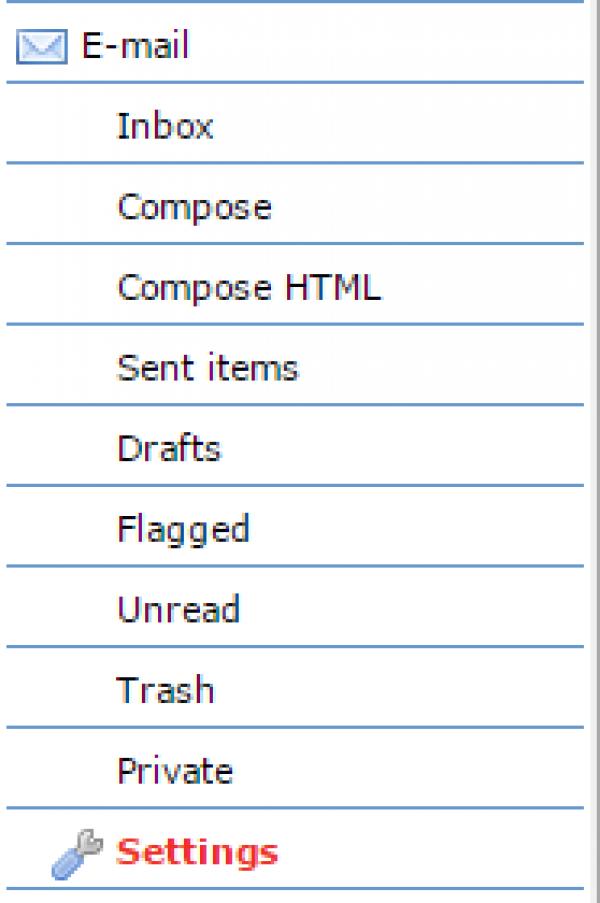 Hard on the heels of the launch of the Email preview pane, we have listened to feedback and made a small change already; now you are able to mark emails that are read in the preview pane as read emails. This option gives you the ability to quickly review all of your emails and concentrate on the ones that are most most important to you.
This option is easy to set; navigate to your email settings in the left hand menu:
and then select the appropriate option:
Its quick and easy, and makes you more efficient!