4 steps to transform your business with FuseMetrix
15th April 2016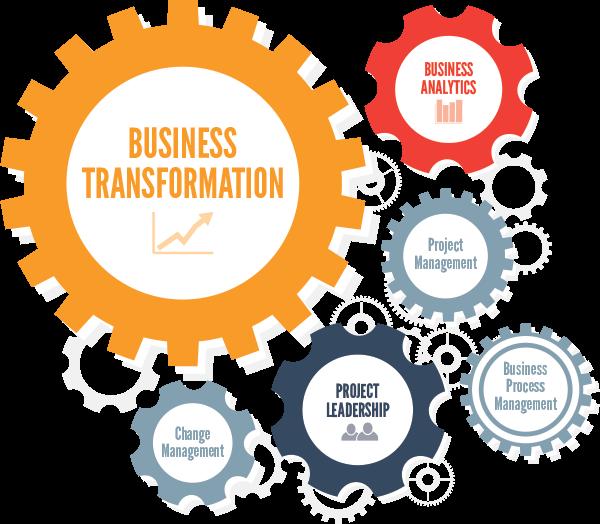 1.Remove complex systems
One of the biggest hindrances to business efficiency is the handling of data across multiple, disparate systems. Ultimately, everything in your business is connected and needs to be centrally visible so that everyone in the company can work from the same information, towards the same target. By removing these complex systems and replacing them with one functional platform that handles all company data, businesses can create internal structure. All information is updated in real time and centralised for accessibility across departments, removing the risk of inaccuracy or crossovers.
2.Enhance communication
The way companies communicate with one another has a direct impact on the way they communicate within their market and to their clients. When internal communication and processes are streamlined the sales pipeline is improved, campaigns enhanced and sales boosted. Having the back-end system to ensure all departments are up to date with one another creates the communication channels necessary to boost confidence amongst teams, ensure organisation and determine a strong operational process that will be visible to prospective clients.
3.Better understand your Market
Customers are the most important part of any business so being able to understand them better and follow trends in activity is key to success. FuseMetrix CRM system captures, stores and updates all customer information accurately. Businesses can then work with the data to develop customer acquisition and retention strategies. Following campaigns against sales and compiling accurate reports on these creates a better understanding of what customers are looking for. Being able to enhance campaigns and adapt aspects of the business to customer needs will bring in greater results.
4.Streamline accounting
Being able to carry out business finances quickly and efficiently will completely transform a business. Too many companies struggle from a slack approach to business accounting, which results in inefficiency. Having an integrated approach to finances and other modules will create a streamlined approach to business accounting. Ensuring all sales are recorded alongside campaigns leads to accurate cash-flow and forecasting, allowing businesses to regain financial control.
Call us today to find out how we can transform you business on 01908 522 444 or contact us
here
.