How small businesses will benefit from using FuseMetrix
14th April 2016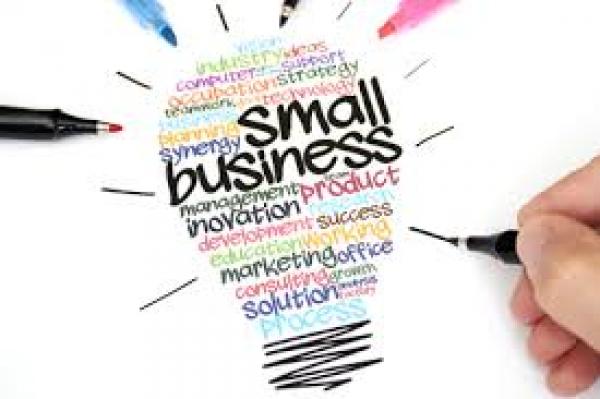 The world of business is moving at an extremely fast pace and it is important that small businesses (SME's) have access to the resources that allow them to keep up and grow along with it.
As your business grows more specialised new systems may be required to allow you to meet your clients increasing demands, requirements and expectations. FuseMetrix has been created and adapted at the forefront of design and functionality, to provide all types of businesses with a specialised interface that supports internal structure and business growth. It is the leading cloud based ERP system specifically designed for the SME market.
As you will know, for all businesses big or small, it is very important to have streamline internal processes. These are just some of the areas that FuseMetrix could help your business;
Communication
Having great communication throughout the business is essential. FuseMetrix provides SME's with an integrated platform where internal communication is made much easier. As information is recorded in one area on the system, it is updated across the entire system, cutting down on the risk of cross-overs, whilst keeping different departments/people up to date. All relevant customer information can be taken and stored to improve communication with clients.
Finances
Keeping control of finances is key to success, especially whilst expanding a business. FuseMetrix integrates all areas of business operations to support accurate financial planning and forecasting. By integrating CRM and accounting, all sales and financial records are automatically updated, which can save your business a considerable amount of time and allows you to maintain accuracy and efficiency.
Knowledge and Expertise
At FuseMetrix Group we have a very diverse and highly specialised team that can provide expert insight and advice alongside FuseMetrix. Through this specialised system and expertise, FuseMetrix can help drive growth for SME's.
FuseMetrix has many other great features that could help your business reach its full potential, contact us to find out how we can help your business.
Contact us
here to find out more