Find out how the leisure industry can deliver 5* customer service using FuseMetrix
14th April 2016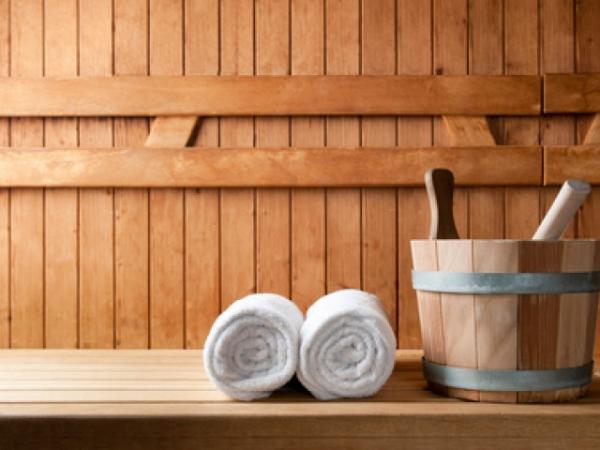 We have all experienced poor customer service, it really impacts upon the activity that you are doing. To ensure exceptional customer service, a few factors are vital; your staff need to be happy, you need solid processes from back-end structure to front-end organisation and you need to deliver on customer expectation. FuseMetrix technology has been designed to remove the complexity from business operations and ensure that your business can operate at its maximum efficiency.
Customer service begins before the customer even arrives. This starts with a functional website and an effective online booking system. Having a clear and easy advance booking process is very important to customers. It allows them to feel confident in what to expect on arrival and gives them peace of mind that their experience with you will be a pleasure. This can often be a deciding factor in whether they choose you over a competitor. With FuseMetrix booking systems, customers can make and manage bookings, as well as amend them easily. Having a web-based system means you can save time and money on administration costs. FuseMetrix also records customer's data, meaning you can enhance customer service by maintaining consistent communication via email campaigns.
A company's organisation and professionalism often play a major role for many when it comes to the delivery of exceptional customer service. Having an internal structure that both management and staff can operate is hugely beneficial. FuseMetrix streamlines your operations by synchronising all booking data into one central platform. Staff will be able to see any bookings that have been made outside working hours and all booking information is updated in real-time, removing risk of double bookings and miscommunication. Streamlining processes both online and on site means staff can be confident in delivering an exceptional service and ensure a quality experience for your customers.
Contact us
here to find out more