How FuseMetrix helps you prepare for the new financial year
14th April 2016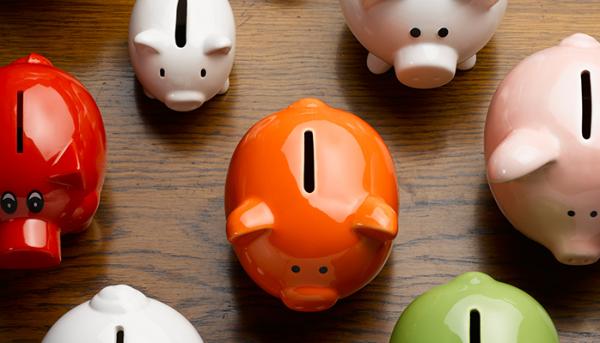 For business owners, the end of March means the long and somewhat daunting task of the financial year-end where all financial information must be up-to-date for tax and corporation purposes. The year-end provides an overview of how well your company is doing financially, which is important for investment and lending as well as to determine forecasting for the year ahead. Accuracy is essential here as it provides the groundworks for further investment and business improvement. As we move into April, and the new financial year, it is vital that businesses set out on the right track of creating accurate financial forecasts and records to ensure next years fiscal end goes as smoothly as possible. FuseMetrix streamlines all accounting information to ensure accuracy and efficiency across all financial data.
Having financial control over your business improves efficiency and drives success, so it is vital that all accounting information is in order and consistently updated throughout the 12 month cycle. FuseMetrix collects all financial data across modules to give your business central visibility over accounting information. FuseMetrix CRM and accounting integration provides businesses with control over procurement to payment, cash flow and credit. As data is stored and updated on the system, accounting information is also recorded, ensuring accuracy and consistency throughout. Financial reporting is paramount and should be carried out throughout the year. FuseMetrix accounting module allows financial reports to be built and analysed across easy to use financial dashboards. Ensuring your employee data is up to date is also vital. Integrating accounts with the HR module means filing and submitting accurate payrolls and becomes a simple process. Having full access to time sheets, absences, expenditures and employee records allows accurate financial reports to be processed.
As a cloud-based solution, FuseMetrix ensures all financial data is fully backed-up. Working on a permission basis, businesses can restrict accessibility meaning a completely secure system and increased security for confidential information. With FuseMetrix, businesses will see improvements in financial forecasting, internal processes and gain the resources needed to kick-start a productive and profitable year.
Contact us
here to find out more