Why multiple systems are damaging your business efficiency...
26th February 2016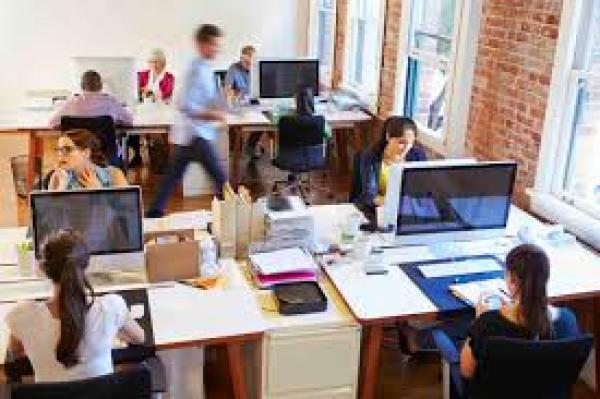 Your company has multiple departments, working across a variety of projects on a daily basis. Keeping these jobs streamlined is vital to business successes, yet with multiple different front-and-back end systems, you can become disorganised and your processes disjointed.
If you work from a number of software applications, you have probably noticed that business operations are not working at their optimum and departments are playing catch up with one another. This lack of synchronisation is extremely damaging to business efficiency, not only will it cause confusion between teams but it will mean that customers don't receive a top level of service and sales will be lost.
The information that each department gathers is integral to how your business is run and maximum efficiency can only be achieved if these are synchronised, with all information accessible at any time. How do your teams collect and store information now? If your marketing department has new leads from websites visits or interaction, sales need to know about them so that they can make contact whilst the lead is still hot. Marketing also need to know the lead progress and be updated with the latest developments so that campaigns can be enhanced. With disparate systems you're looking at valuable time lost over inputting and updating this new information. There is also a significant risk of miscommunication leading to duplication, leads going cold and loss of sale.
Similarly, how can your accounting department fully understand cash-flow and accurately predict income, if they don't know the progress of sales or where the sale is coming from? The way your accounts are managed will affect your entire business flow, having your accounts separate from your sales pipeline will leave forecasting to guesswork and results unaccounted for. It all gets a little unprofessional and not an ideal business image.
What's the cure? You need all information accessible at any given time, so all departments can communicate with one another and your daily tasks can run at a consistent pace. FuseMetrix multi-functional ERP system will be your saving grace.
Operating on one integrated platform for complete business management, information about potential leads can be input and automatically update the pipeline so sales can get hunting straight away. Linking your CRM automatically with your accounts also provides the visibility essential to business success. Information can be updated, sales can be tracked and forecasted and finances are maintained accurately, ensuring a fully efficient business model that drives sales and boosts profits.
Contact us to find out more