Holiday requests, appraisals and employee records just got easier with HR Web Office Systems...
5th February 2016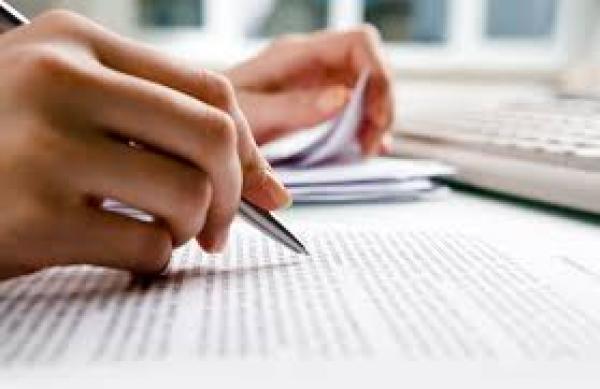 Your employees are the most important part of your business and getting their management right is essential to a smooth-running working environment that drives revenue and growth. In order for this to happen it is vital that valuable time is spent gaining a better understanding of employees and their work environment.

The administration that goes in to this people management is an essential yet extremely time consuming part of a manager's role. With this in mind, our full enterprise resource planning software was designed with a core HR module, providing companies with an efficient back office system to maximise productivity by taking on the all-important administrative tasks. For HR, this means less time spent on the paperwork and more spent focussing on the people.

With FuseMetrix HR web office system you have controlled accessibility across departments. This gives businesses the ability to manage and organise employee processes to maximum effect and provides an integral database for all employee information, meaning HR records can be accurately maintained and updated on a regular basis. With a more accurate picture of employees, you can better understand how each individual works within the company - an essential aspect of any business wanting to develop and encourage improvement.

Your communication within your business will also improve. Working on a permissions basis, managers can liaise with a variety of people and communicate with employees across departments. Holidays and absences also become a hassle-free process. With all the information on a single controlled platform, these can be checked and tracked by managers and requested by employees, making it easier to administer appraisals and reviews when necessary. Having all this information in one efficient system means you can be certain that no important information goes unnoticed.

ERP with HR functionality is our flagship product and we have created this bespoke, modular software to fit to your specific business needs, no matter what size you are. Implementing a HR web office system means you will maximise use of time and resources and develop an efficient process for fully effective people management. With the knowledge that all administration is running smoothly in the background, you can spend time on the most important aspects of growing a successful business.

Contact us to find out more.